Welcoming the Next Generation of Representatives

Run Your Business Your Way
As a KCD-backed representative, you can rest assured that we'll help you make informed choices about your clients' investments while you take home the proper compensation.
When you work with KCD, you're working with a proud member of FINRA, MSRB, and SIPC. We know how to navigate the most complex of compliance regulations with ease and we'll help you identify the best opportunities for growth — whether they be unique investments or services freedom.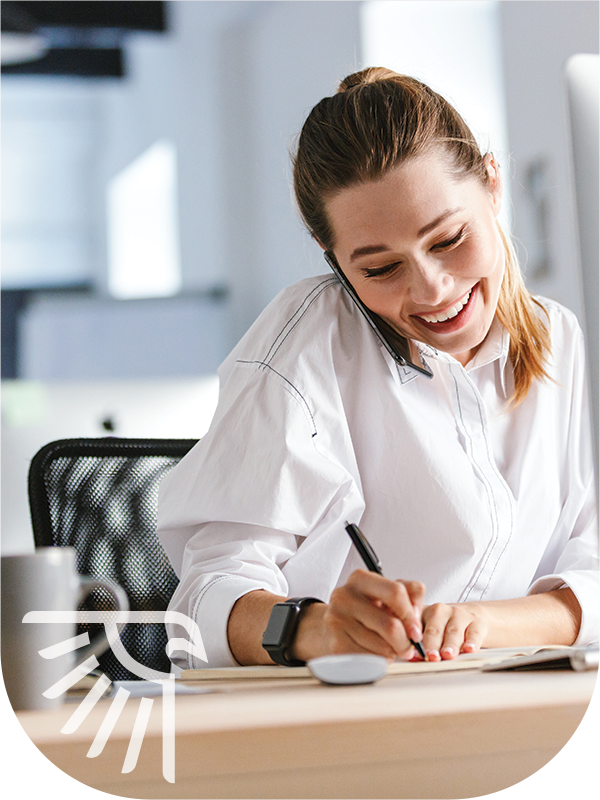 With a broad book of business, few limitations, and no proprietary products, we offer representatives the freedom to build a diverse investment portfolio to run their businesses.
When you partner with KCD, your commission-chasing days are over. Your compensation starts at dollar one, and we won't push any preferred products onto you. We believe in high payouts based on high production, so instead of telling our representatives what to sell, we listen to them tell us what their clients need.
Maximize Your Profitability
No Tricks, Gimmicks, or Upcharges
To help you navigate FINRA and SEC qualifications, our dedicated compliance specialist is up-to-date on all federal and state compliance regulations and will remain a valuable resource to you while you represent KCD. We'll make sure you're meeting industry standards so you can get back to focusing on what's important to you: your business.
While it's important to carefully plan your next steps in the business world, having a smart exit plan is invaluable. We offer tailored succession planning, pairing soon-to-retire representatives with nearby junior brokers to make sure their clients are properly taken care of.
We also offer emergency succession planning, where an agreement is set in place ahead of time to give our representatives peace of mind.
Retain Your Financial Assets
KCD uses comprehensive back-office technologies – such as our Reg BI Optimizer and SmartOffice CRM software to aid in practice management – that ensure accuracy and speed in processing your transactions while navigating through the red tape.
By providing our representatives with education tools designed for alternative investments, we're able to give them everything they need to confidently operate their business. We also host an annual conference, bringing in vendors and tech experts to ensure security across all channels.
Vendor Product Information
Nobody has to twist my arm to say a nice thing or two about the KCD team. They support their representatives, keep their business in good order, and help your business find a path to success.
Become a KCD Representative
No matter what journey brings you to KCD, we're here to guide you.